It's Super Bowl Sunday this weekend and what better time to share the 17 best game day recipes.
From crock pot recipes to nacho's and more.
Here are some of the "it's so easy even I'll make recipes" that you can throw together for Sunday.
Best Game Day Recipes
I've gathered some of my favorite recipes and some that I can't wait to try myself. I hope you find something to make your Super Bowl Sunday unique.
Easy Game Day Crock Pot Recipes
Here are a few delicious Crock Pot recipes that are super easy to throw together and will make your game day special.
So easy to make and let simmer all day.
Hearty and delicious crock pot recipe that is always a crowd pleaser. You can add the Sweet Corn Bread Muffins as well.
---
Healthy Game Day Recipe Ideas
Some of us are still trying to be good and stick to our New Years Resolutions so here are some options.
A healthy alternative for your game day.
A refreshing healthy take on yummy nachos.
These Air Fryer Egg Rolls are simply so good you'll not believe they aren't fried.
More Traditional Recipes
Next up are recipes that you would expect to see on game day.
Such a perfect game day recipe.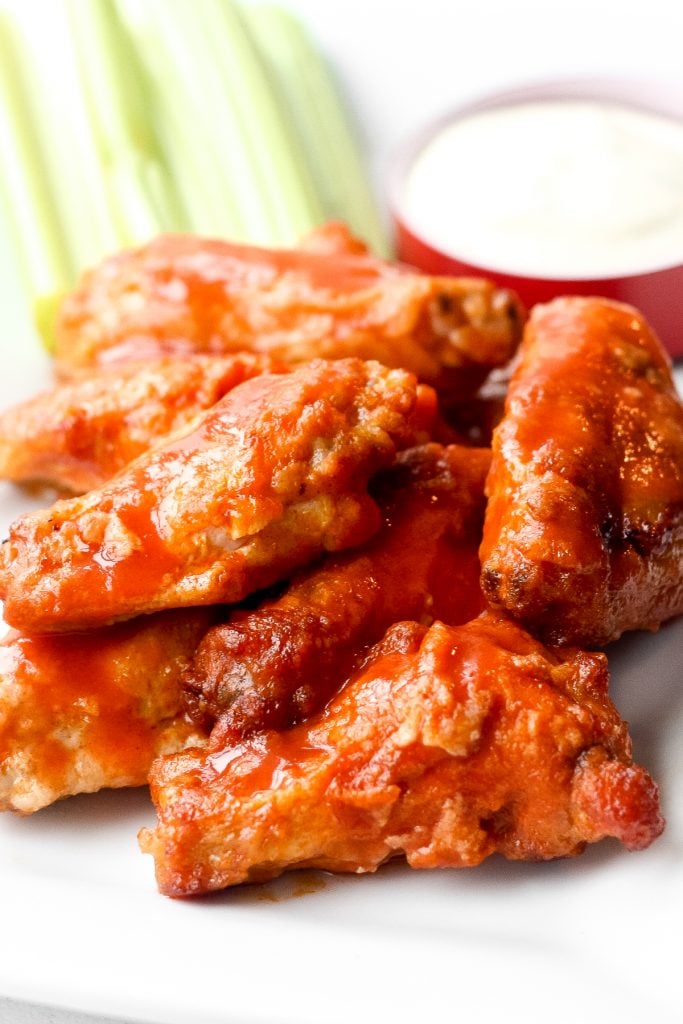 Cheesy Options for Game Day
I love a good cheese ball and this is such an easy recipe.
This 3 ingredient recipe will amaze your guests because it's simply delicious.
Some great tips for putting together pre-purchased ingredients to make a impressive display.
Sweet Game Day Recipes
You have to include some sweet recipes in the Best Game Day Recipes! Am I right?
This yummy dessert will disappear fast. At least you can make it ahead of time.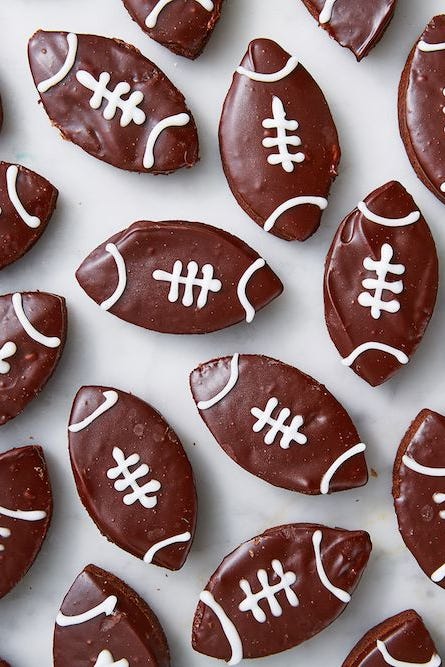 I hope these recipes help you to plan your game day party.
PIN IT TO REMEMBER IT