Last year, at this time I was only dreaming of a Greenhouse and I wrote This Blog post about my favorite Greenhouses on Instagram. That lead to someone contacting me with a great deal on french doors and by the end of May I had a greenhouse.
Today on Outdoor Life, I'm sharing some behind the scenes of our progress. By the time we had finished the DIY Greenhouse, planting season was well underway. So this year, we are trying to get a head start this year.
One of the first things we did was cut all the forsythia bushes back the minute they stopped blooming. We cut them back pretty drastically because they are getting so overgrown. They are already starting to put out new leaves and will be full again before long.
We built two raised beds last summer and this week we added a third.
We began by clearing an area next to the first two original beds.
Then my husband built the frames. We decided to make this bed deeper for root vegetables.
That sounded like a good idea until we started filling the new bed with dirt. The bed is approx. 3 x 8 feet and 17 inches deep.
After a second trip to the garden store for more dirt, the bed was full. Then it turned cold so nothing has been planted yet. I'm also excited to share that we have a plan for the old bed frame we pulled from the woods and I will be sharing all the details in a few weeks.
Regardless of the weather, we are starting to get some blooms and I'm looking forward to seeing how well we deal with outdoor life this spring and summer.
This is a look back at all my adventures this past week.
Adventures off the Dirt Road
Why Didn't I Think of That?
Each week there are so many wonderful blog posts, and I'm sharing some of my favorites with you today.
There are so many creative ideas, and I'm always asking myself, "Why didn't I think of that"? LOL
Keeping with outdoor life theme, I'm sharing some of my favorite gardening bloggers.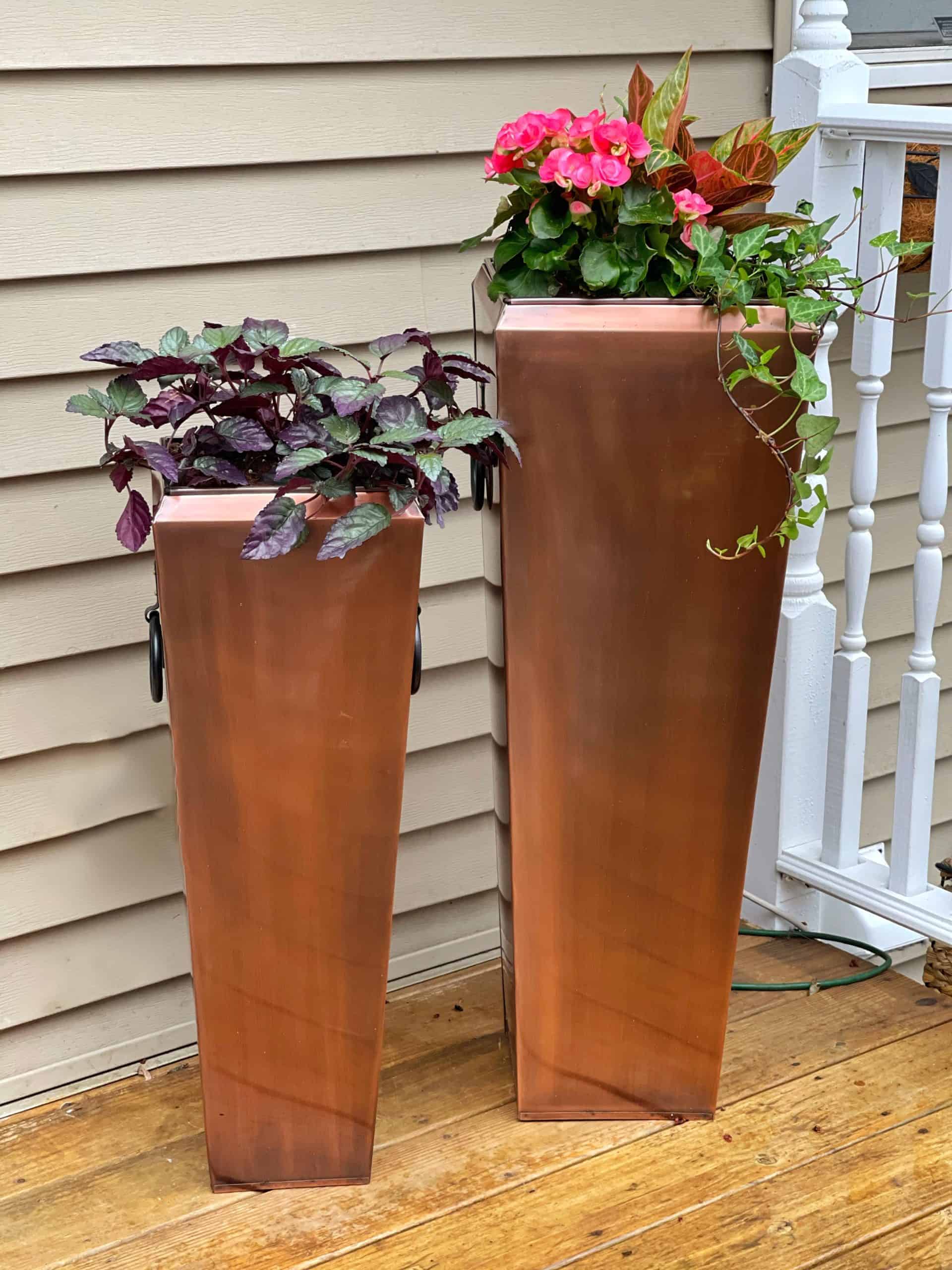 I hope you enjoyed this week's Dirt Road Adventures – Outdoor Life.
Thank you for stopping by and have the best day.