Y'all what a week it has been. We have been at our beach cottage working all week but I'm so ready to get all my Christmas Decor in place.
Happy Sunday Friends!
The bedroom at the beach cottage is almost finished.
We have a new window!
A new closet with a great barn door! I love the barn door hardware from Delaney Hardware.
New paint and new floors have been added!
And my favorite part, new bedding and decor. I'll share that reveal soon.
---
Other Beach Trip Adventures
I had lunch with some friends at The Cameron Art Museum. My lunch was delicious.
We went thrifting for new bedroom decor and I found some great pieces!
I didn't find exactly what I needed but I'll have better luck next time.
In Case you Missed it
Last week on the blog I shared my Boll and Branch Sheets before and after! Rudy has changed so much and the sheets still look great and get more comfortable with every wash. See more information here.
I was so excited to share how to make these Faux Galvanized Containers. I can't wait to add my Christmas Decor to them. See all the instructions here.
It's time to get all the Christmas Decor updated for this year and HERE is How to add fake snow to your decor.
How to Repurpose Old Christmas Decor will save you so much money and it's fun.
Don't miss out on Antique Candle Companies Holiday Candles.
Adventures off the Dirt Road
Why Didn't I Think of That?
Each week there are so many wonderful blog posts, and I'm sharing some of my favorites with you today.
There are so many creative ideas, and I'm always asking myself, "Why didn't I think of that"? LOL
Thanksgiving Ideas because it's not too late!
Cindy at County Road 407 shared 4 Fun Ways to Serve Food on Thanksgiving Day!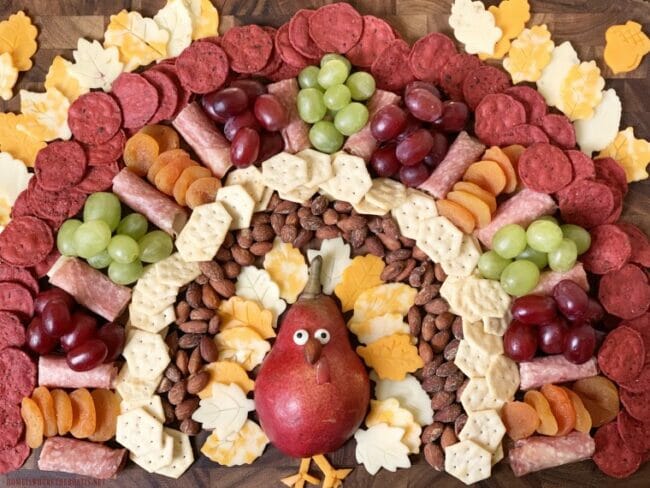 How to Make a Fresh Magnolia Wreath from Kim at Shiplap and Shells
9 Awesome Thanksgiving DIY Ideas – Carol at Blue Sky at Home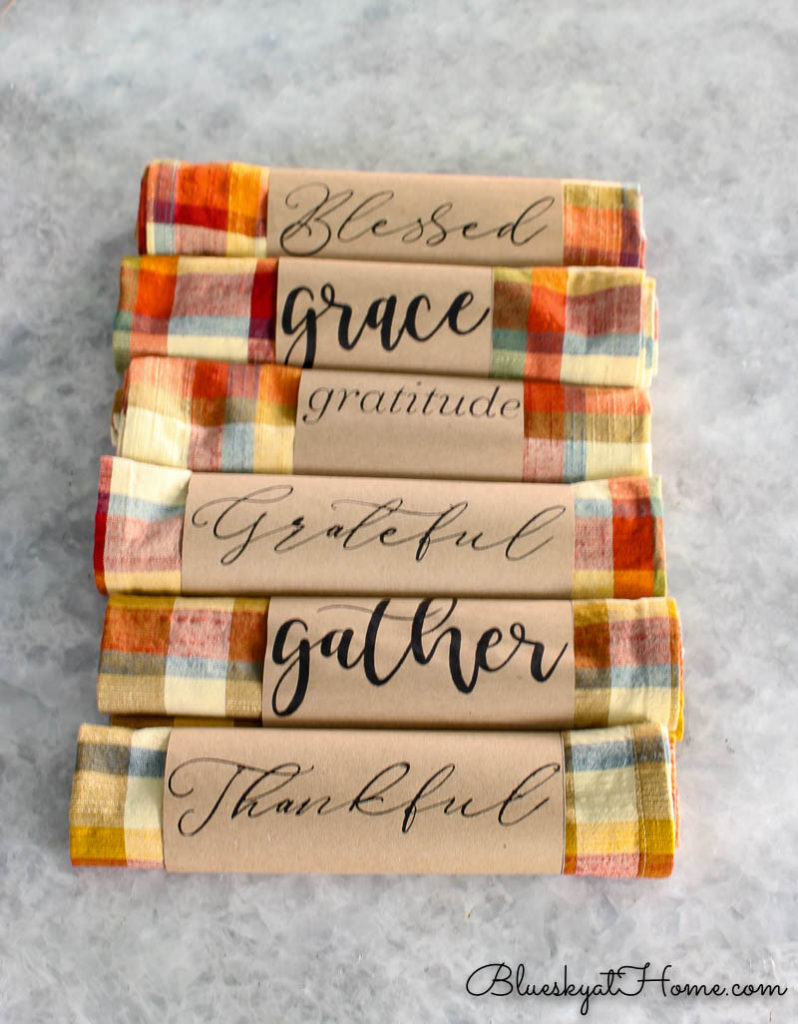 5 Simple Tips for Forcing Paperwhites for Holiday's – Michele at Vintage Home Designs
Christmas Ideas
5 Christmas Decorating Trends for 2021 from Stacy Ling at Bricks N Blooms
21 Easy DIY Christmas Gift Wrap Ideas – KariAnne at Thistlewood Farm
Reclaimed Fence Board Christmas Trees – Cindy at Reinvented Delaware
Bits and Pieces
A great gift guide for Girl Teens & Tweens from Kelly at The Tattered Pew
Kristin at White Arrows Home shared Current Reads – I can't wait to try her recommendations.
Simply 2 Mom's also shared 31 Fantastic Books – I've only read a few of these so I can't wait to add to my wish list.
Thanks so much for stopping by! I look forward to sharing my next adventures with you.