Hey friends, I really appreciate you for stopping by today.
I hope you are getting to spend some special time with your family on this special day.
I'm going to keep today's post short and sweet so you can get back to family time.
Do You Ever Get Over Missing Your Mom?
First, this is my third Mother's Day without my mom. I don't think you ever get over the loss of your Mother!
However, I can't be too sad because I was luckier and most. My mom was 38 year old when I was born and lived until she was almost 99 years old. I can't complain about enjoying 61 years with my mom.
Oops, did I just tell you my age? Doesn't matter! With age comes wisdom or so they say. If you still have your mother, don't let time slip away without treasuring your moments together.
This photo of my mom was taken on the original pier in front of our farmhouse before I was born.
I've shared many times that I wish I was more like my mom! She was the most giving person I've ever known.
She planted a large garden until she was 97 years old just so she could give most of the produce away to friends and family. She never expected anything in return. It gave her joy to give!
My favorite quote!
She always said "Use it or lose it".
Those are words she lived by. She was working hard until she couldn't and therefore had a long and blessed life.
I shared a Memories of Mom Tablescape set up on the new pier and if you'd like, you can read it here.
This is a look back at all my adventures this past week.
7 Best Cinco de Mayo Table Settings / The Ultimate Guide to Creative Tablescapes
How to Split a Lilac Bush / How to Create and Decorate Open Shelves in a Kitchen
Adventures off the Dirt Road
Why Didn't I Think of That?
Each week there are so many wonderful blog posts, and I'm sharing some of my favorites with you today.
There are so many creative ideas, and I'm always asking myself, "Why didn't I think of that"? LOL
You are not going to believe what these are made from. Check out my friend Chloe – How to make DIY Coffee Filter Roses – This is definitely one of my "why didn't I think of that" ideas. So cute.
T'is the Season – Gardening Tips
The best gardening tips from Stacy at Bricks N Blooms – 10 Easy Care Shade Loving Plants That Bloom
Just what I need – 12 Tips for Creating a Low Maintenance Garden from Kim at Shiplap and Shells
More gardening tips – 10 Flowers to Grow in a Cutting Garden that are Easy – Cottage on Bunker Hill
This and That
Y'all know I love vintage shopping and so does my friend Ann! Check out her Very Vintage Weekend.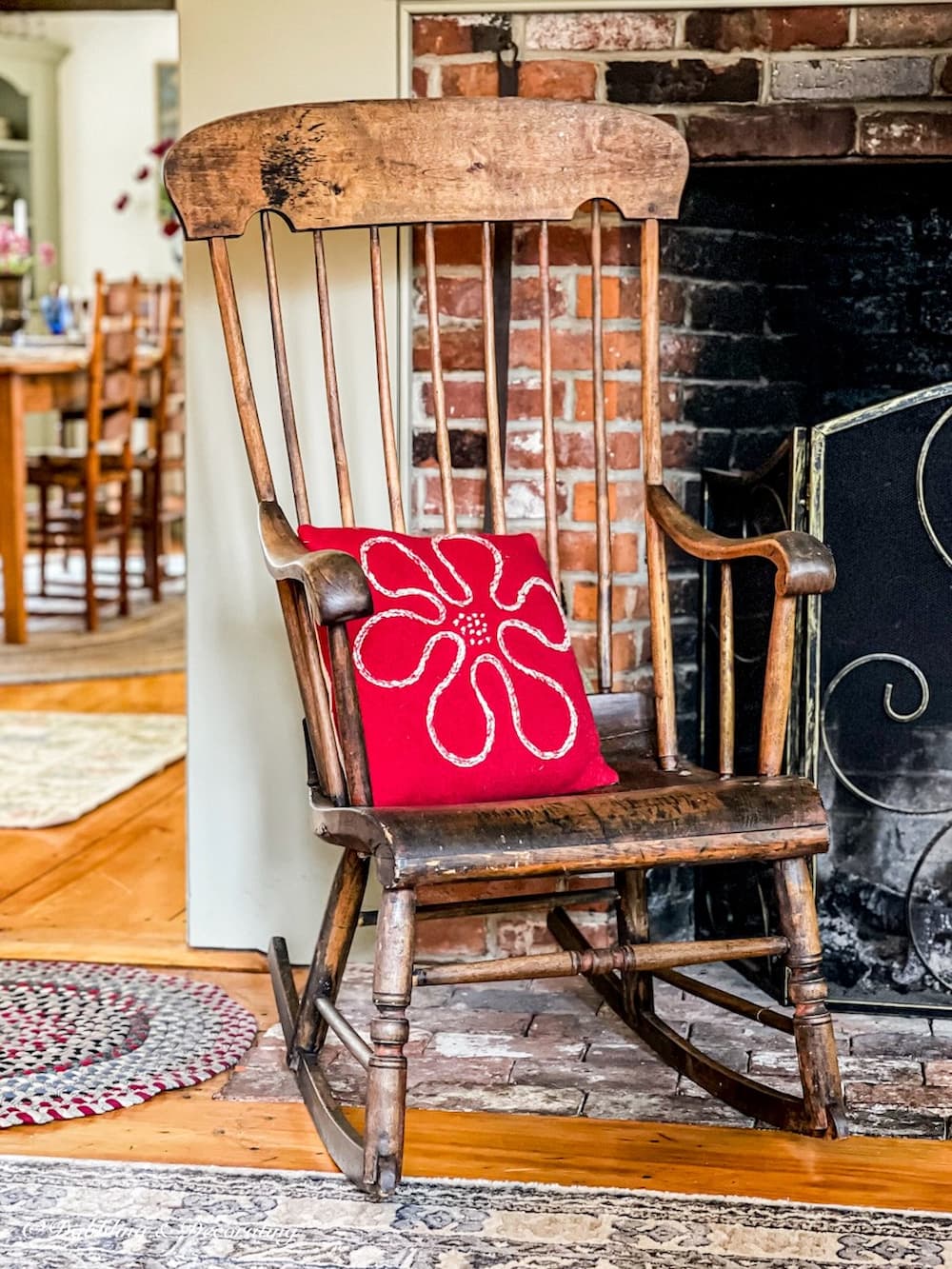 If you love to read, check out Books to Read This Spring – White Arrows Home
If you love blue and white decor, you have to see 11 Things I Love From This Blue and White Living Room – Thistlewood Farms
I love this ideas from Thistle Key Lane – How to Make Lavender Sachets.
I hope you have the best Mother's Day! I look forward to sharing my next adventure with you.