Hey Friends! I hope you are having a wonderful weekend.
This week at the end of the dirt road, it has been hot, hot, hot! But I began putting away my summer decor and I'm about ready to start pulling out Fall.
I probably would have except we had extended family visiting and I wanted to enjoy some family time.
We finished a couple more projects at the guest cottage, just in time for our first guest.
After three attempts, I finally like the bathroom mirror color. LOL
We also solved a major storage problem and I'll be sharing that one with you later this week.
---
Family Time
We had so much fun with our son in laws family from Vermont and New York. The kids loved the pool and all the fur babies. Brad cranked up the grill for burgers and hot dogs.
When we started our renovations here at The Ponds, we wanted to create a place for friends and family to gather.
This is what all our hard work has been for. A place to enjoy family time.
---
Last Weeks Dirt Road Adventures
I had so many wonderful comments on last weeks Dirt Road Adventures – The Ponds Before and I thought I'd share one more before/after photo.
I ran across this photo of the cabin right after my dad built it in 1957.
The cabin was a cinder block construction with a stucco finish that was originally pink. The flat roof, front door and front windows were missing by 2006.
This is what the cabin looked like in 2006.
If you missed last weeks adventures, be sure to see The Pond's Before & After.
This is a look back at all my adventures this past week.
I began the week with 10 Best Herbs to Grow and Why! In case you missed it, you can see post here. I was definitely using some of my tips as we had company coming for the weekend.
Fall Adventures
I started to pull out some of my fall decor and was reminded of these two posts from last year.
The Secret to Making Vintage Bottle Labels
---
Adventures off the Dirt Road
Why Didn't I Think of That?
Each week there are so many wonderful blog posts, and I'm sharing some of my favorites with you today.
There are so many creative ideas, and I'm always asking myself, "Why didn't I think of that"? LOL
I love a blue and white table but this centerpiece is stunning. See more details from my friend Chloe – A Late Summer Blue Green Tablescape
Stacy shared the Basics of Deadheading Flowers.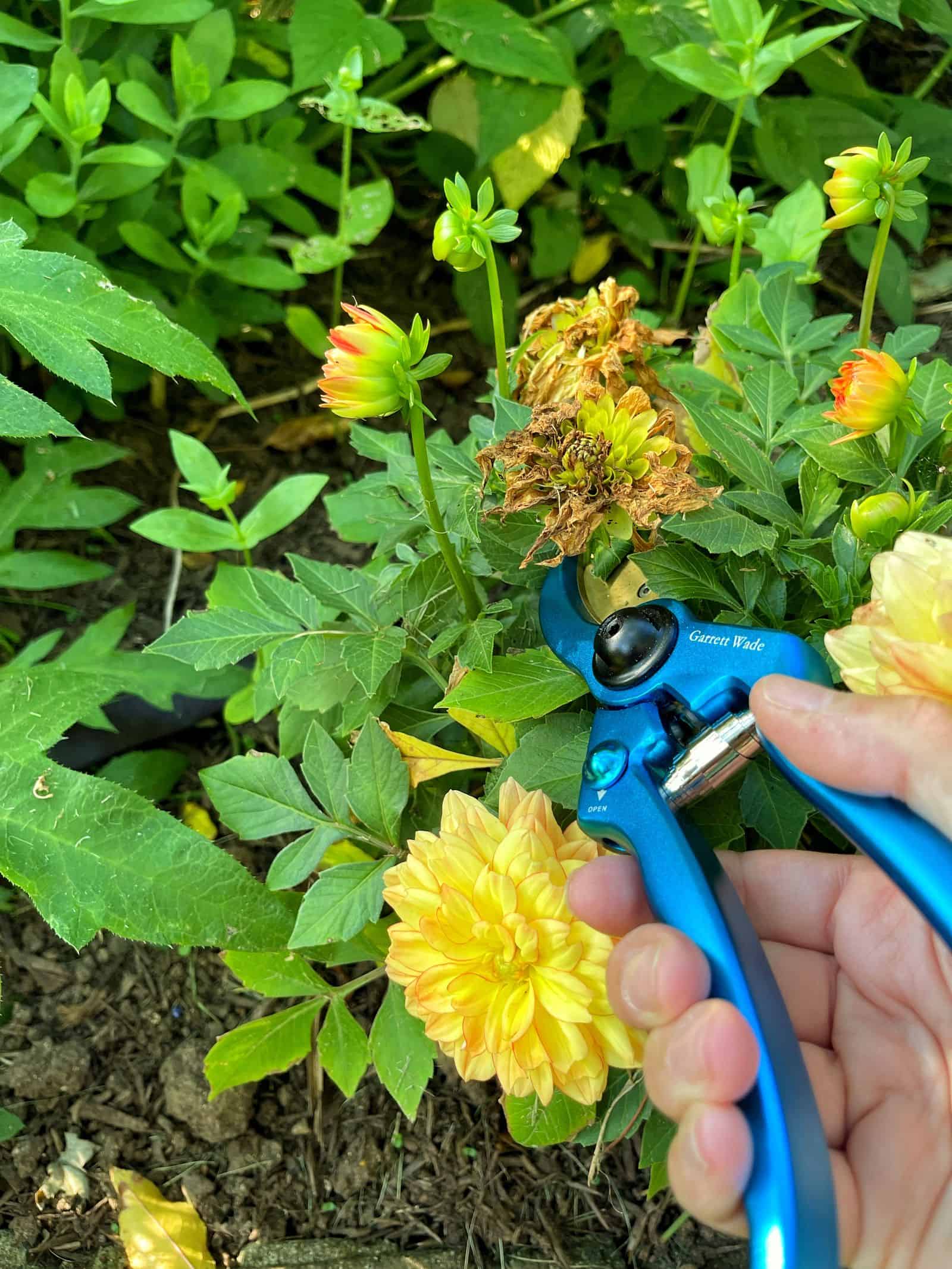 My super talented friend Michele at Vintage Home Designs shared The Most Beautiful Boho Wedding Reception. Even if you are not planning a wedding, you will be blown away by the creativity.
Bits & Pieces
Do you love getting tips on good books to read? I loved The Nightingale that KariAnne recommends but I've not read all of these suggestions. See What I'm Reading Lately for the full list.
My friend Kristen at White Arrows Home not only has a wonderful blog but a great podcast. Check out all her great topics here.
You have to see this Thrift Store Vase Makeover from Michelle at Thistle Key Lane. So creative.
Here's a recipe that's guaranteed to be delicious. Peanut Butter Marshmallow Smores from Leslie.
Thanks so much for stopping by today. Have the best week.