It was a week of humidity and storms here in NC, therefore, I think that qualifies as Dog Days. Yet, I can feel that fall is just around the corner.
Welcome to Dirt Road Adventures where I share some behind the scenes details about life at the end of the Dirt Road.
First, living a mile back in the woods does have challenges. Because our entire drive way is gravel, these storms caused some major washing away of the gravel that covers the drive.
This problem is ongoing and one that we have not found a solution to as of this date.
If we could afford to pave the mile long road, we probably would but it's not within our budget at this time.
Maybe we will win the lottery! LOL.
---
Decorating Adventues
I pulled out all my fall decor but most of it is still in the boxes. It was just too hot to decorate.
I went thrifting with the gals on Wednesday and I found a great lamp for the guest cottage. I started working on it, but a few challenges got thrown my way so I'll finish it this week and share the results with you as well.
Do you ever have weeks like that? Just a lot of things started but nothing finished.
---
Gardening Adventures
Almost all the vegetables have stopped producing and the flowers are beginning to fade as well.
It's time to remove old foliage and start planting for fall. I always dread removing the old.
However, my sweet potato vine is thriving and my thrifted concrete bunny loves sitting next to the pretties that are left.
---
This is a look back at all my adventures this past week.
In Case You Missed It
We are still working on the renovations at the guest house and I shared how we utilized some basically wasted space in the kitchen cabinet. You can see all the details at Best Small Kitchen Storage Solution.
Next, I shared How to Use Cheap Damaged Thrift Store Finds to Decorate your home.
---
Adventures off the Dirt Road
Why Didn't I Think of That?
Each week there are so many wonderful blog posts, and I'm sharing some of my favorites with you today.
There are so many creative ideas, and I'm always asking myself, "Why didn't I think of that"? LOL
---
Thrifting Adventure
Y'all know I love to thrift and this great post by Robyn's French Nest caught my eye. See 7 Useful Fall Decor Items You Need to Thrift For
.
DIY Adventures
I love these cute Wood Pumpkins that Kippi at Home showed us how to make this week.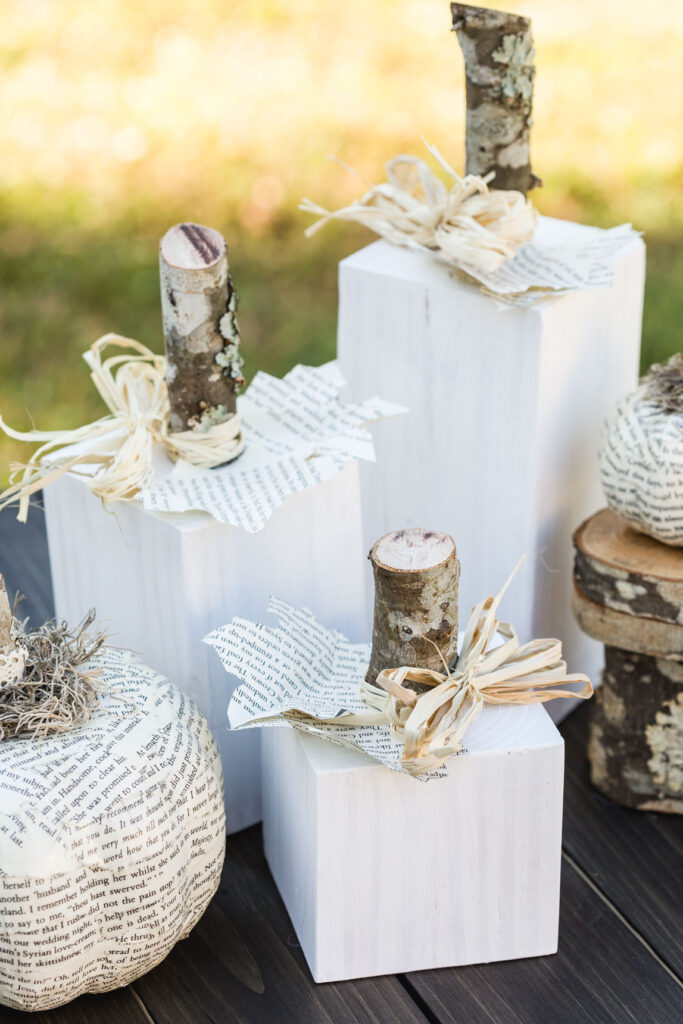 Y'all know I love a tin can craft and Paula at Virginia Sweet Pea shared this adorable idea.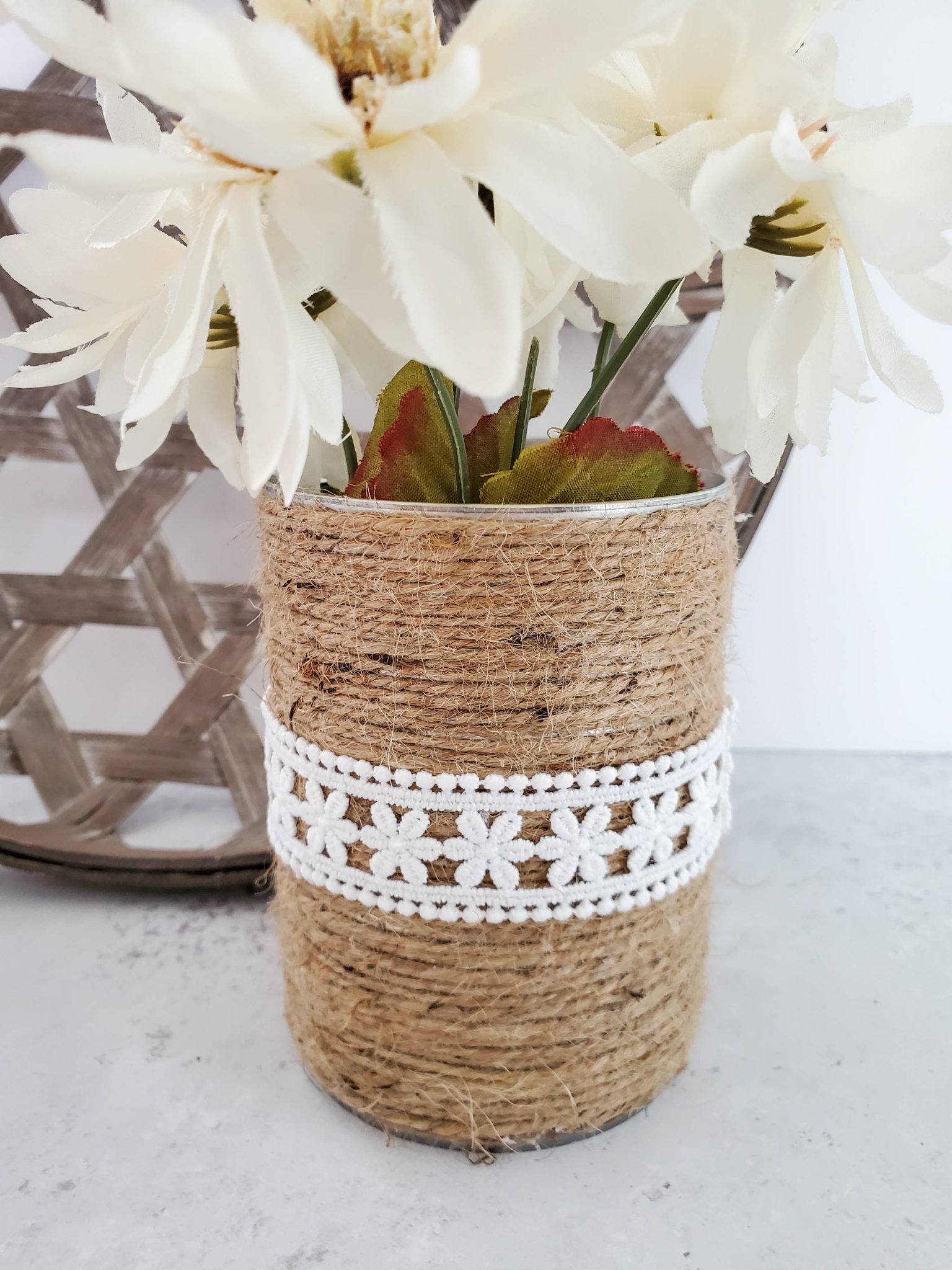 Jennifer at Cottage on Bunker Hill is so creative and she was inspired to create this gorgeous wreath – Anthropologie Dupe Moss Wreath.
Bits and Pieces
I finished reading Pretty Baby by Mary Kubica and if you like a psychological thriller, this book is for you. It is unpredictable and disturbing but I couldn't put it down or sleep. LOL
Check out this yummy Caprese Salad Recipe from my talented friend Stacy Ling at Bricks N Blooms.
Ann at Dabbling & Decorating shared the Cutest Little Outdoor Beverage Table.
These Positive Morning Affirmations will get your day started on the right track.
Back to School Tips
See how Jen at Midwest Life & Style created a Back to School Breakfast Bar.
If you have a college student you will want to check out How to Create a First Aid Kit for your College Student by Simply 2 Moms.
Thanks so much for stopping by today! I look forward to sharing more adventures with you this week.