Welcome to Another Week of Dirt Road Adventues!
Dirt Road Adventures – Valentines, is a look back at what's been happening this week at the end of the our Dirt Road! In addition, I love sharing all the creative things my friends have been doing off the Dirt Road.
(Posts on The Ponds Farmhouse may contain affiliate links. As an Amazon Associate I earn from qualifying purchases. See the full disclosure details here.)
---
Happy Valentines Day Tomorrow
Hey friends, wow what a busy & exciting week. Can you believe I'll be sharing a Spring Tablescape tomorrow? Well, it's actually a Promise of Spring Tablescape & Blog Hop with some of my friends, so stay turned.
Are you celebrating Valentines Day tomorrow or tonight? My husband and I have been married for 41 years and we don't make a big deal about the occasion. I really don't want candy or cards.
Y'all know I'd rather have something vintage and since I JUST got my Christmas present, I'm not holding my breath. LOL
Most likely we will spend Valentines Day like most of our Sunday evenings. '
My husband usually grills steaks while I enjoy a glass of wine. We do that almost every Sunday and I doubt tomorrow will be any different.
Does that sound boring? It really isn't, we love our Wine Down Sunday's. We make an occasion out of every Sunday, not just holidays.
I hope your day is special and you spend it with those you love.
---
ADVENTURES AT THE END OF THE DIRT ROAD
Here's what happened last week at the end of the Dirt Road in case you missed it.
I painted my Christmas present and within 2 hours the piece was completely transformed. See the before, during and after here.
I also shared how easy it is to plant an indoor herb garden using thrifted items. See all the details here.
---
ADVENTURES OFF THE DIRT ROAD – Valentines
Each week there are so many wonderful blog posts. In case you missed them, I'm sharing some of my favorites with you today.
---
Brilliant Organizing Adventure
This is one of those "why didn't I think of that" ideas. Such a great space saver.
Laura at Everyday Edits shared this ingenious idea of How to Store Leftover Paint.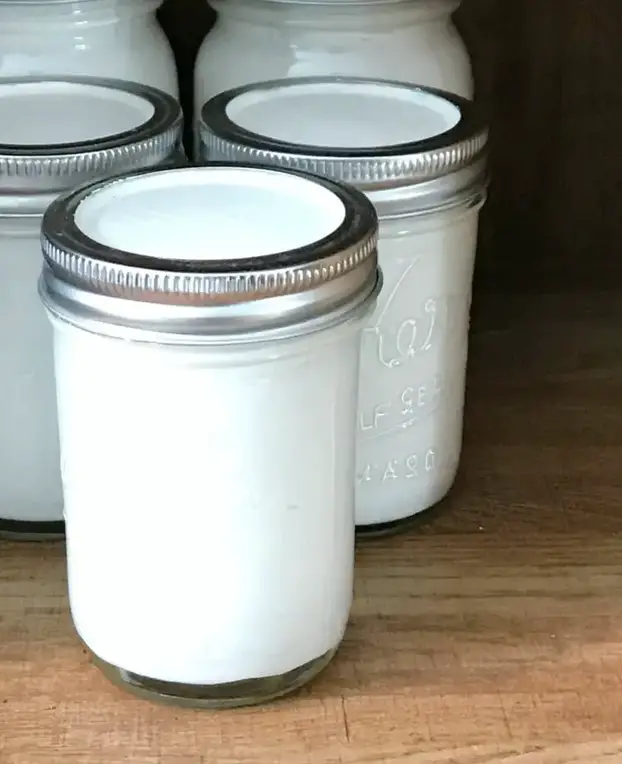 ---
A Gardening Adventure
Kim at Shiplap & Shells shared How To Grow Sweet Peas and since my seeds just arrived, this was perfect timing. LOL
---
---
Reading Adventures off the Dirt Road
Who loves a good book. Since I've been friends with Kirstin at White Arrows Home, I don't have to do a lot of research because she shares What I'm Reading This Month and I can just follow along.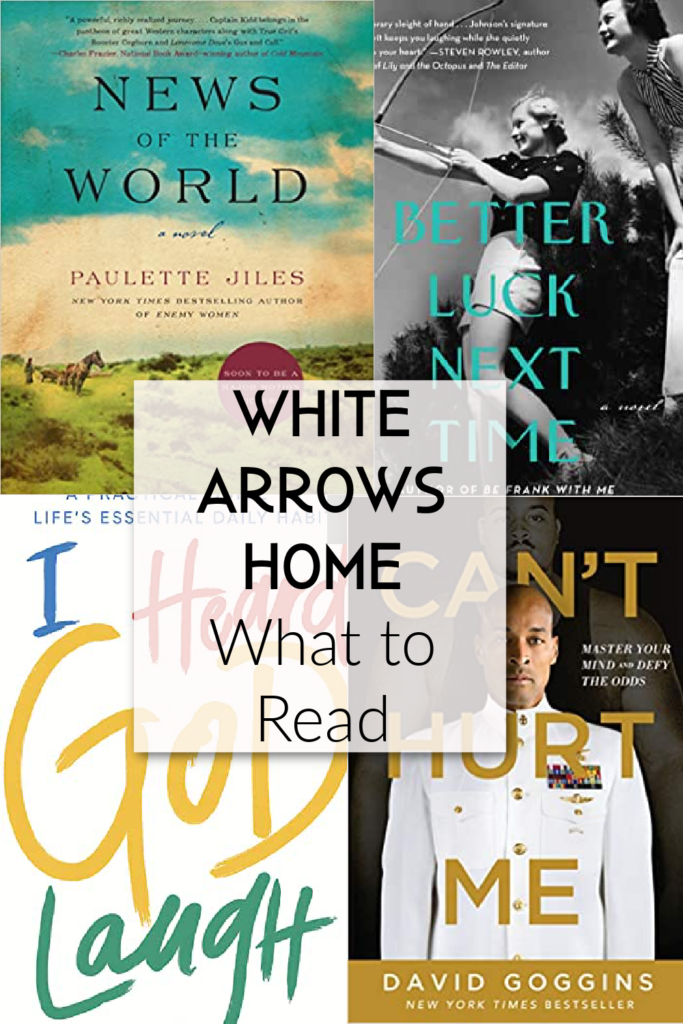 ---
A DIY Adventure
I love the look of Vintage Paint Brushes and Ana at Fiddle Leaf Blog shared to DIY Faux Vintage Paint Brushes. I can't wait to make these.
---
MORE INTERESTING & INFORMATIVE POSTS I FOUND THIS PAST WEEK OFF THE DIRT ROAD
Niky at House on Silverado – Easy Vodka Sauce & Pasta
Melissa at The Inspired Room – Check out this Cottage Transformation – Amazing Before & After's
Sarah at Sarah Joy Blog – See this amazing wall.
Emily at My Weathered Home – Antiques I will be Searching for in 2021
Jen at Mid West Life & Style – Reese's Peanut Butter Valentine Cookies
Leslie at My 100 Year Old Home – Citrus Stained Lemon Tart Recipe
and a last minute Valentines DIY also from Leslie at My 100 Year Old Home – DIY Clay Conversation Heart. I'm definitely saving this one for next year. So cute.
Thanks so much for stopping by. I just realized that I must have been hungry when I was writing this. Look at all the yummy recipes. LOL
Y'all have the best week!
XOXO,
Rachel
PS….. Don't miss tomorrows Tablescape Tour. So many Promise of Spring ideas.