Happy Sunday Friends! This past week was a Mini-Vacation for Brad and I. We traveled to Asheville, NC and we had a great trip. I thought I'd share some of the highlights with you today.
Traveling in Asheville, NC was an action packed shopping and dining adventure. In addition to Biltmore House and breweries, Asheville has wonderful restaurants and great vintage shopping.
What is your favorite vacation pass time? Eating or Shopping?
Traveling in Asheville, NC
We stayed in the heart of downtown Asheville at AC Marriott and loved the location as well as the hotel itself. Here is a view of the lobby.
---
Pet Friendly
Asheville is a very pet friendly town and so was our hotel. We didn't have Rudy with us on this trip, however on our next excursion, we plan to take him. He would have been welcomed almost everywhere we went.
---
Dining in Asheville NC
We arrived just in time for lunch on Monday and stopped in at White Duck Taco. It's a unique dining spot with picnic tables along the river. The food is delicious and it was a great start to our time in Asheville.
Once we were checked in to our hotel, we realized they had a great rooftop bar and dining experience.
When on vacation, it's always great to start with a cocktail and a great view! Am I right?
We started both of our evenings at Capella on 9 Rooftop Bar and the view, appetizers and cocktails were some of these best we've ever had.
---
Dinner in Asheville
We have been asking for recommendations and had a good list of options. We were within walking distance to many of those recommended restaurants. However, after seeing many lines at those locations, we decided to go back to a spot that we had previously eaten at a few years ago.
Storm Rhum Bar didn't disappoint. They have wonderful food, great atmosphere and great service. This was our third visit to Storm and it will not be our last.
Another dinner experience was a new spot, Ukiah Japanese Smoke House, which was just around the corner from Storm. Most of their options was small plates. The atmosphere was wonderful and service was good as well.
Since we had previously had appetizers at Capella on 9, the small portions were fine.
---
Breakfast in Asheville NC
Although Capella on 9 served breakfast, we couldn't resist seeing what everyone was lining up for across from the hotel.
It was a quaint little bakery called Old Europe and we are so glad we checked it out.
The first morning we had coffee and pastries and they were delicious. Since we were traveling on the second morning, we tried the quiche. YUM! Neither disappointed and we regretted that we didn't get a third visit.
---
Shopping In Asheville NC
Since we have been to Asheville several times, we didn't go to Biltmore House this trip. However, if you have never been, it is a must see.
We wanted to do some shopping and our first stop was to visit with Jackie at Rodworks of Asheville.
Jackie is a Instagram friend and I couldn't wait to see her shop.
I brought home several fall items, as well as a lot Christmas Decor. I look forward to sharing items with you that I received from Jackie.
You can see her online shop here and if you don't see what you are looking for, message Jackie and she will add items to her online shop.
---
Vintage Shopping
A must stop for any vintage lover is Tobacco Barn Antiques. It's huge and they have wonderful items.
I barely could pack our luggage after purchasing the first piece with all the drawers.
Once I had the cabinet home and cleaned, I quickly decided it needed an update. Here's the before and after.
The original paint was very dull so I painted the drawers with French Linen Chalk Paint and the body of the cabinet Old White. In order for the original green color to show through, I heavily distressed the chalk paint and used a mix of clear and dark wax to finish the piece. You can see How to use Chalk Paint here.
I'm planning to use the cabinet in my workshop to store craft supplies.
---
Other Excursions Near Asheville
We also drove to Waynesville, NC for a few hours on Tuesday and enjoyed walking around their quaint downtown. We had a great lunch at Patio Bistro and the outdoor dining reminded us of Italy.
In addition, we found another antique shop that I'll be sharing with you next week on Thrifting with the Gals. Be sure to watch stories next Wednesday afternoon.
I'll also share some of our adventures in Greenville SC on next weeks adventures.
---
IN CASE YOU MISSED IT!
Although I was on vacation, I was able to share a couple blog post about Fall Decorating. First, budget friendly ideas on How to Decorate a Buffet Table for a Campfire Party.
Next, on Thursday, I joined my thrifting friends and we all shared tips for Fall Decorating with Thrift Store purchases. See What To Thrift For Right Now here.
---
Adventures off the Dirt Road
Why Didn't I Think of That?
Each week there are so many wonderful blog posts, and I'm sharing some of my favorites with you today.
There are so many creative ideas, and I'm always asking myself, "Why didn't I think of that"? LOL
DIY Adventures
CoCo at The Crowned Goat – How to Make A Fall Inspired Kraft Paper Sign
Stacy at Bricks N Blooms – How To Make A Simple Hydrangea Wreath for FREE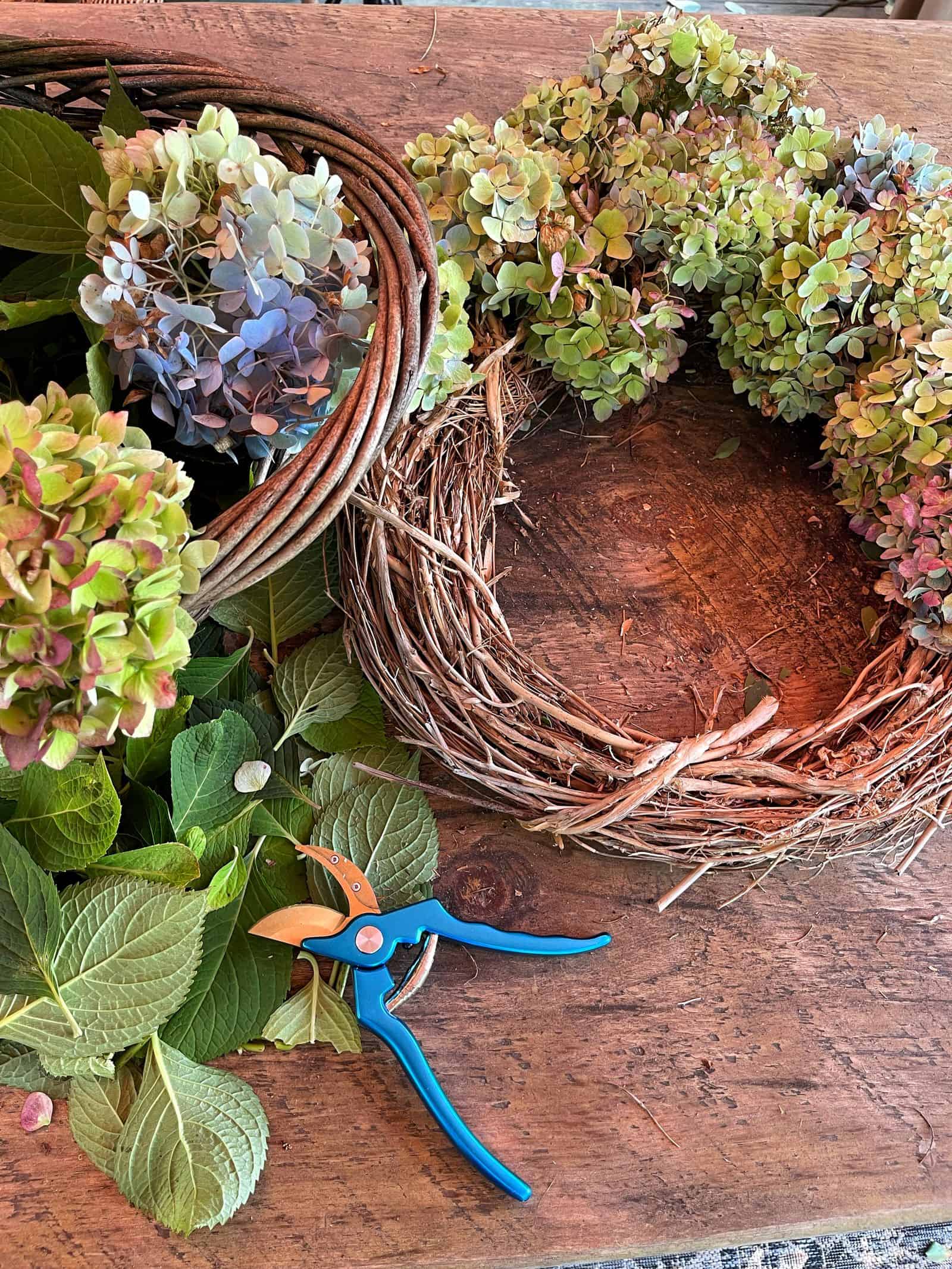 Paula at Virginia Sweet Pea – Dollar Tree Tumbling Block Pumpkins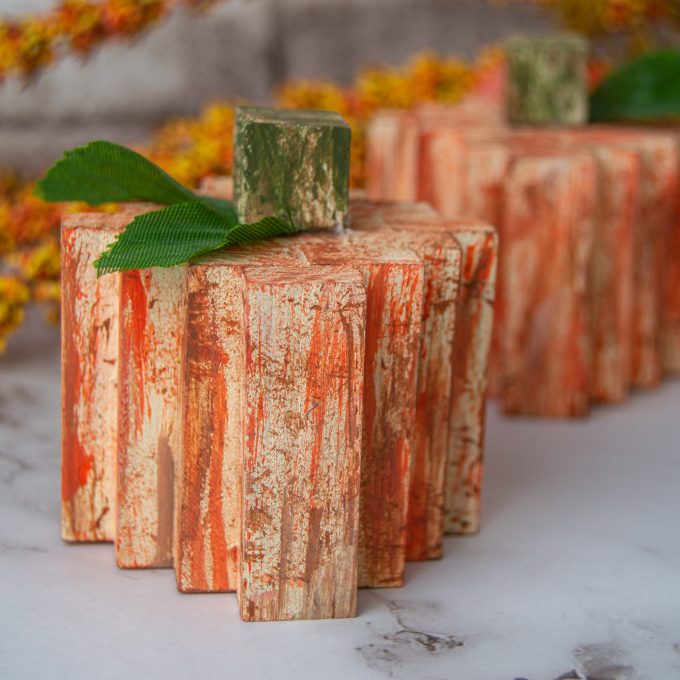 Gardening Adventures
Kim at Shiplap and Shells – Preparing Your Garden for Winter
Fall Decorating Ideas
Cindy at County Road 407 – Four Fun Ways to Decorate with Chalkboards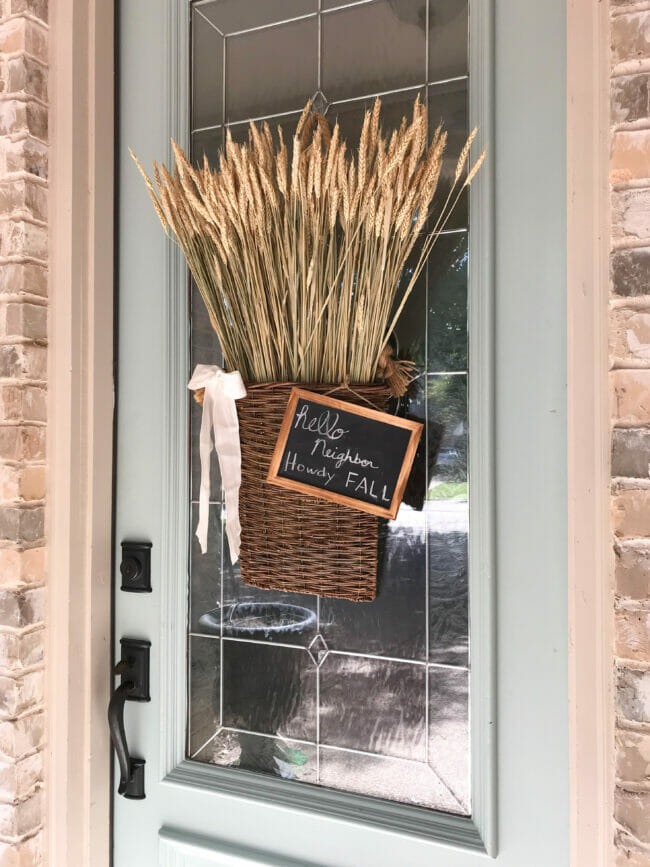 Thanks so much for stopping by this week! I look forward to sharing more DIY and Tablescape Adventures with you this week.
.