Welcome to Dirt Road Adventures – Welcome Spring. I'm so excited to see early spring blooms and green grass again. Next up will be the pollen, which is the part of spring I like least.
This week on Dirt Road Adventures, we are so excited to welcome Spring. In doing so, I'm sharing a look back at all the exciting adventures that happened here at the Ponds this past week. In addition, I found some fun adventures off the dirt road.
---
What did Spring 2020 look like?
First, here's a look back at what things at The Ponds Farmhouse looked like last year about this time.
The reality of Covid isolation was just starting to sink in and we began to realize that we were truly stuck at home without a lot of social outlets.
It's hard to believe it's been a year since this mess started.
My husband was no longer traveling at all. It was an adjustment, to say the least.
For over 25 years, I was alone from Monday to Thursday almost every week.
So with him home, I was in steroid DIY mode, however all my projects had to be done with items I had on hand.
I shared how to Age Clay Pots. That project is a favorite every spring as we begin to think about getting our gardens ready.
In addition, I shared several Easter DIY projects such as this one. Both the carrots and eggs were easy projects and you can see how to make them here.
I also shared a link to learn how to make these cute flowers from wine corks on this same post.
As we welcome Spring 2021, we are hoping for a more normal Spring. However, we did accomplish a lot of DIY projects. LOL
---
What Happened on the Dirt Road Last Week
First, the Shop where I have my mini boutique sponsored a Fashion Show on the street and it was such a fun time. All the other boutiques that are located Downtown Asheboro participated and it was a great way to support our downtown area.
Local restaurants were hosting a Streatery and the whole street was blocked from traffic. It was a great day.
---
---
What I Read Last Week
Are you a Jane Austin Fan? If you so you will enjoy reading Jane Austin Society. I just finished and really enjoyed it. It's such a fun, light read.
---
Earlier in the week, I had a hot minute where I tried to find a way to change everything in my kitchen to the latest home decor trend. Thankfully, I came to my senses and decided to not chase this trend. See all the details here.
---
---
In addition,, the Thrifting with the Gals group shared all of our thrifting finds and tips. If you missed that post, you can see it here.
---
Adventures off the Dirt Road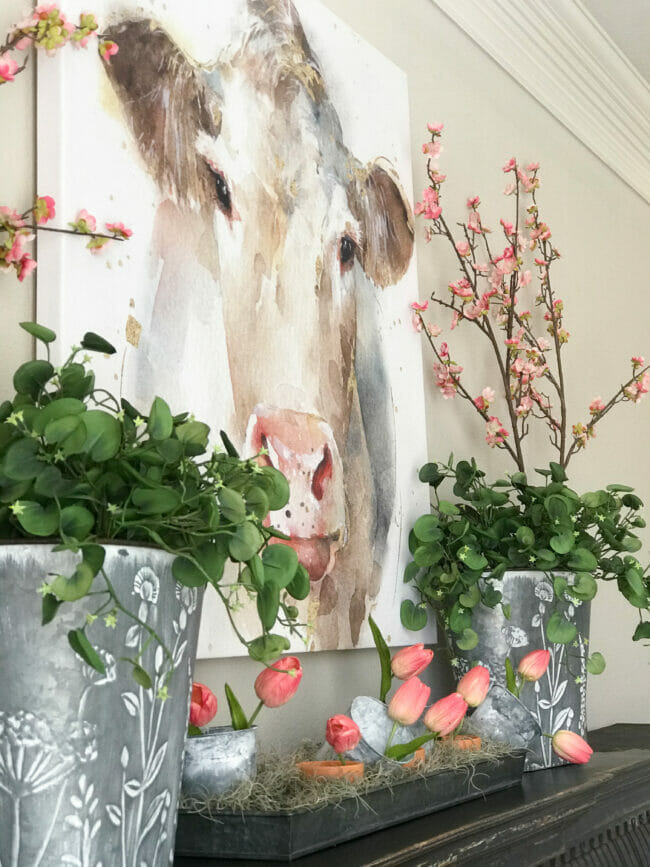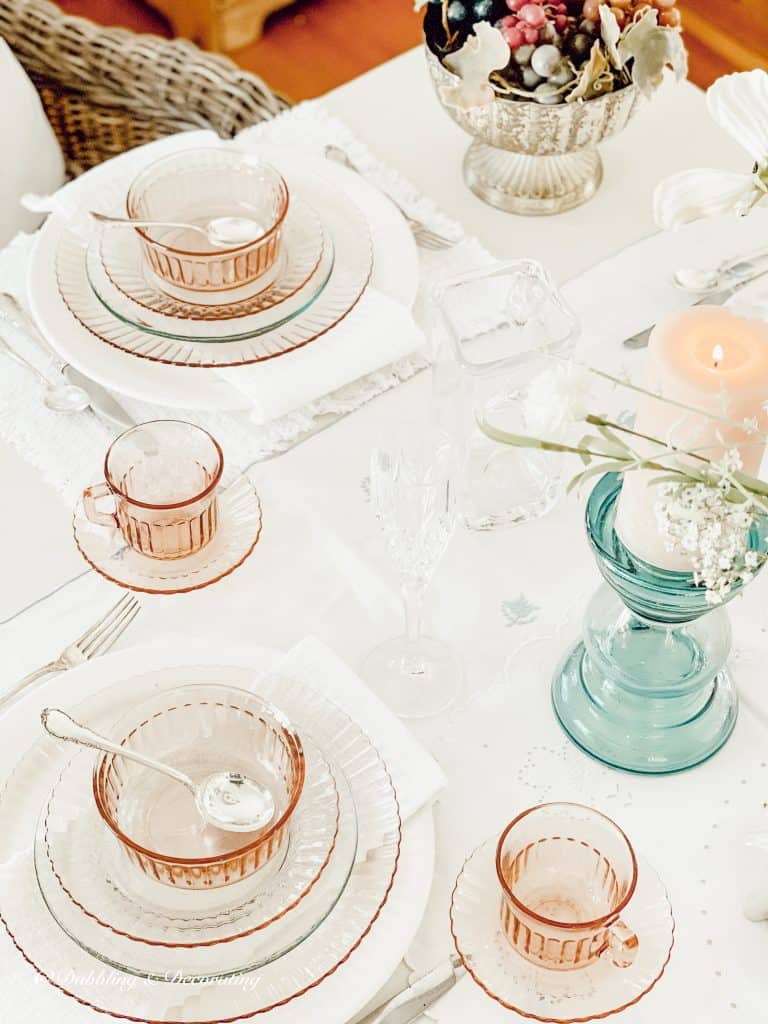 ---
Thanks so much for stopping by today. I hope you found some inspiration on Dirt Road Adventures this week.
I look forward to sharing all my adventures with you this first week of Spring.
Y'all have the best day!