Hey Y'all, my husband needs a medal today. He has worked so hard this past week. If you recall, we are in the middle of a renovation for our guest house.
To make a long story short, I chose tile that I thought would be easy to install and to put it bluntly, it was not!
Therefore, it's been a messy week and my poor husband has been stressed to the max.
We are putting everything on hold until next week and we will get right back to it.
If you would like to see some video footage, check out my highlights here.
This is a look back at all my adventures this past week.
Here are some of the things I shared with you, in case you missed it.
Adventures off the Dirt Road
Why Didn't I Think of That?
Each week there are so many wonderful blog posts, and I'm sharing some of my favorites with you today.
There are so many creative ideas, and I'm always asking myself, "Why didn't I think of that"? LOL
Today I'm sharing three fun DIY Patriotic Posts from some talented friends. In addition, I found some Bits & Pieces you may like.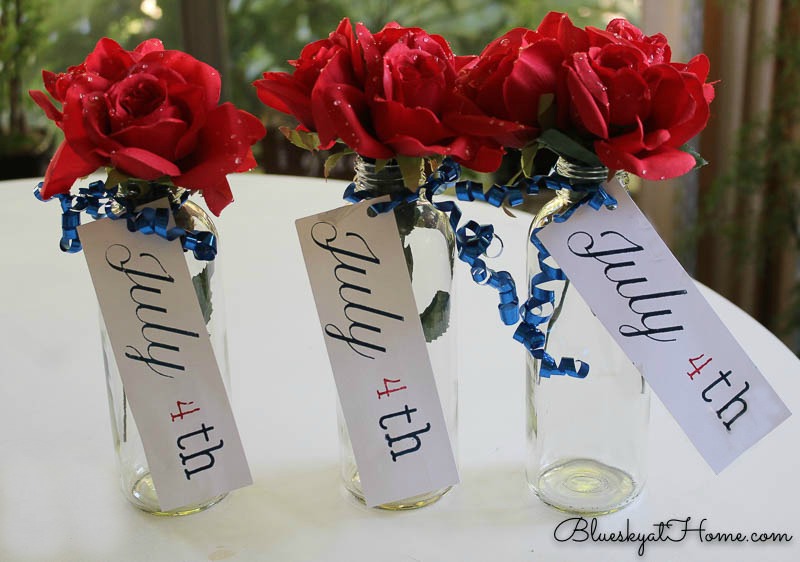 ---
Bit's & Pieces – More Interesting Finds
---
Thanks so much for stopping by today! I hope you have the best Father's Day and I'll see you next week with more adventures.